HARBOUR HILL RETIREMENT COMMUNITY AND CAREFREE LIVING For Active SENIORS
Tucked into the heart of Goderich, voted "Canada's prettiest town," Harbour Hill Retirement Community is surrounded by natural beauty. This is a community where neighbours become friends and everyone adds a little something to each other's lives. 
Phase 1:
Full-service Retirement Living
Phase 1, offers full-service retirement living with customized care and many amenities to make your life more comfortable, including care, meals, hair salon, therapeutic tub, activities centre and plenty of social activities. All care is provided by a General Practical Nurse or Professional Support Worker. 
Phase 2:
For Independent Active Seniors
Phase 2, The Apartments at Harbour Hill, offers Carefree Living for active seniors in the new 75 suite addition. Members will enjoy maintenance-free living with concierge service, home-cooked meals, weekly housekeeping, theatre, games room and a licensed pub.                                                    
INTRODUCING THE APARTMENTS AT HARBOUR HILL
CAREFREE LIVING FOR ACTIVE SENIORS
Experience Carefree Living, and choose to right-size your life in a newly built addition, for adults 55 plus, located at Harbour Hill Retirement Community in Goderich. 
Harbour Hill is dedicated to balanced living. We strive to create a stimulating environment that is pro-age, respects your privacy, and engages the community with fun and meaningful activities. Harbour Hill Retirement Community now offers Retirement Living with customized care in Phase 1 and Carefree Living for active seniors, without care, in Phase 2.
Phase 2, The Apartments at Harbour Hill, offers apartment-style suites and will bring the lifestyle many of our seniors have asked for, maintenance-free living without care, including meals and weekly housekeeping.
HARBOUR HILL RETIREMENT LIVING
Care is at the heart of everything we do at Harbour Hill. We are dedicated to delivering a living solution for seniors that fosters community and encourages independent living, while embracing the health and wellness needs of every resident. We deliver care differently at Harbour Hill, customizing all care programs to your exact needs. We strive to provide all the comforts of home, without all the chores, making everyday living more comfortable and carefree for our residents and their families.
As no two care solutions are alike, you can rest assured that your care plan and solution will change as needed. Our community is lead by Vida Proctor, a General Practical Nurse, with over three decades of experience, and additional care is delivered by personal support workers. Harbour Hill Retirement Community is a monthly rental model, and includes customized care, meals, housekeeping, transportation and activities.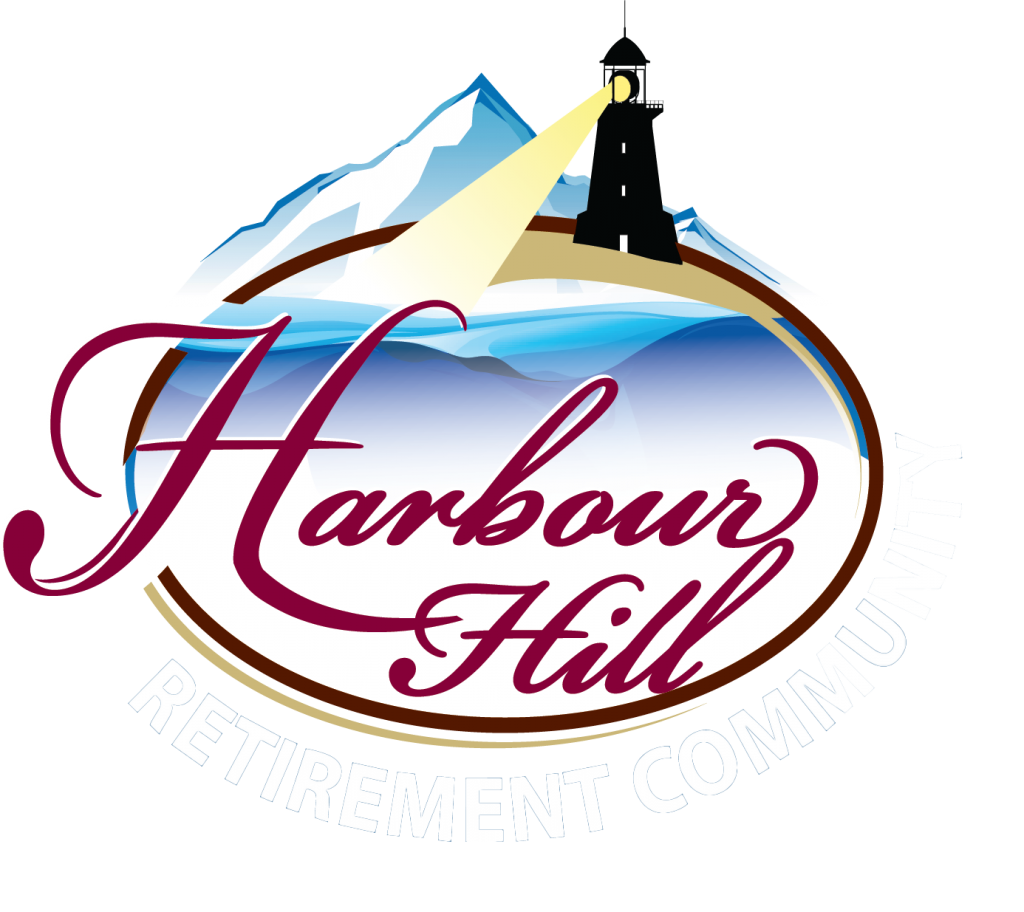 Let us help you
right-size your life 
Take A Look Inside The Gallery
Take a look at our community and feel its warmth for yourself.
All
Exterior
Interior
Amenities
Phase 2