RETIREMENT LIVING WITH CARE
Care is at the heart of everything we do at Harbour Hill. We are dedicated to delivering a living solution for seniors that fosters community and encourages independent living, while embracing the health and wellness needs of every resident. We deliver care differently at Harbour Hill, customizing all care programs to your exact needs.
We strive to provide all the comforts of home, without all the chores, making everyday living more comfortable and carefree for our residents and their families.
As no two care solutions are alike, you can rest assured that your care plan and solution will change as needed. 
Harbour Hill Retirement Community is a 100% monthly rental model, and comprises a 4-storey central residence with elevators, a main dining room, and a designated floor for those residents that require advanced care, as well as a separate dining room. Retirement Living With Care includes customized care, meals, housekeeping, transportation and activities.
Retirement Living With Care, includes 64 spacious one and two-bedroom apartment-style suites with community dining and activities rooms, and includes an enhanced living floor and therapeutic spa services.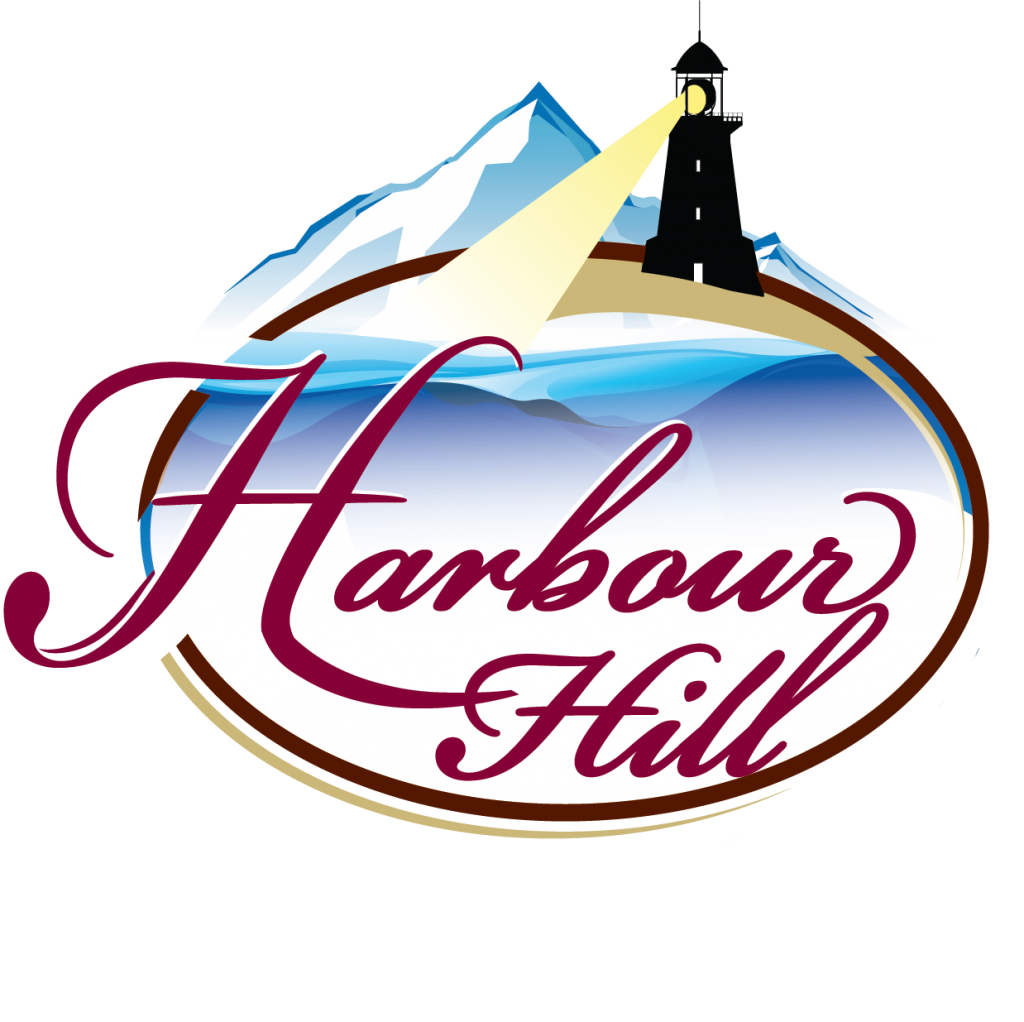 DOWNSIZING YOUR HOME TAKES TIME AND PATIENCE.
Download this guide to help you get started.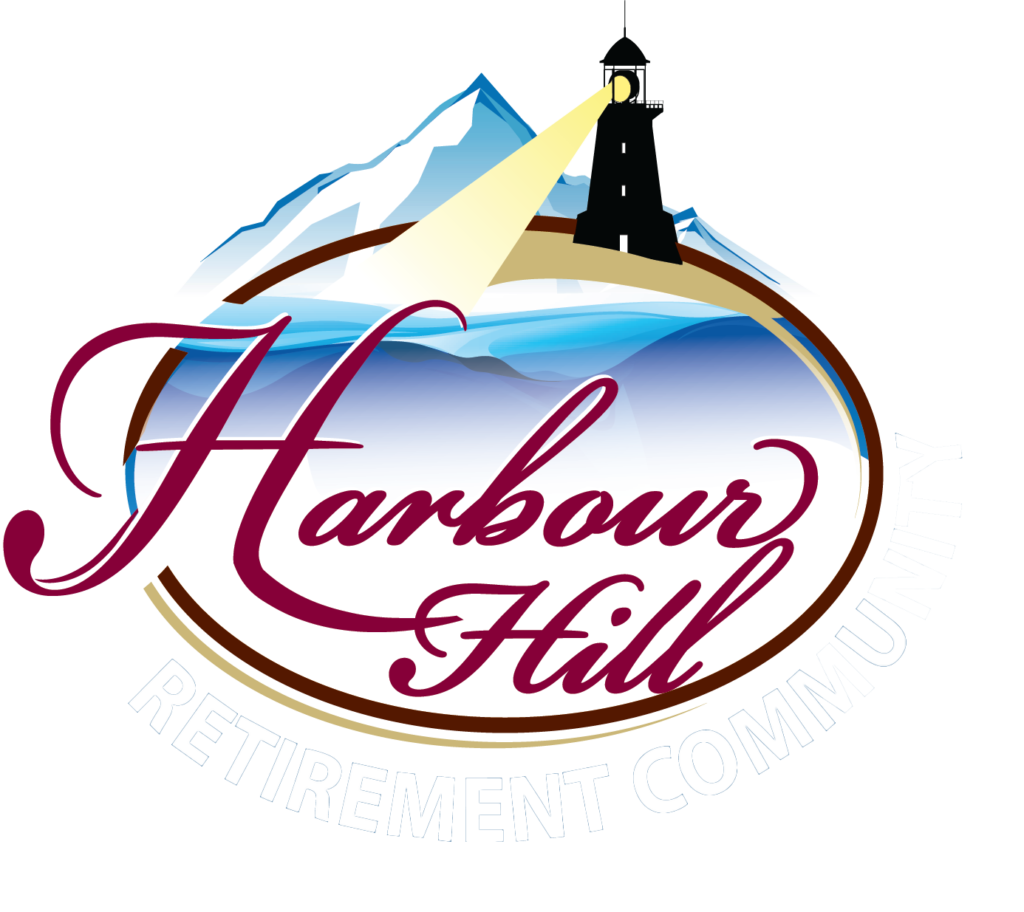 Interested in Harbour Hill Retirement Living With Care?
GET IN TOUCH WITH YOUR COMMUNITY BUILDER, MARK, TO FIND OUT MORE.
DELICIOUS DINING OPTIONS
Enjoy home-cooked meals prepared with locally sourced ingredients. There are always two choices for the main dish, which may include meats, fish, produce, and cheeses, all handpicked to provide healthy and delicious options to all our residents. We also offer a breakfast buffet in the main dining room and a breakfast bistro on each floor, along with unlimited healthy snacks and beverages.
HEALTH & WELLNESS
We take pride in bettering the lives of our residents and their families. The health, happiness, and smiles of our residents are our reward for a job well done. Every one of our programs revolves around wellness including, pre-planned excursions, activities, snack and meal choices, games, design, décor, staffing and, of course, care.
CUSTOMIZED CARE SOLUTIONS
Our community is lead by a General Practical Nurse, and additional care is delivered by personal support workers. No two care solutions are alike. As your needs change, your care plan and solutions will change accordingly. A newly-added community centre and spa area, including a therapeutic tub, can be enjoyed by all, and particularly those suffering from arthritis.
In The Comfort of your own Home
Exterior
Interior
Amenities